"Come and join me for some fun classes using a variety of gorgeous Stampin' Up! product where I show you a multitude of different ways you can make your paper crafting projects shine using different techniques for cards, packaging and lots of fun projects. I hope to 'see' you in the classroom!"
- Kayla Renee
Featured Products
A little look at some of the current courses available to enrol in. All are instantly accessible and ready to start learning, crafting and creating!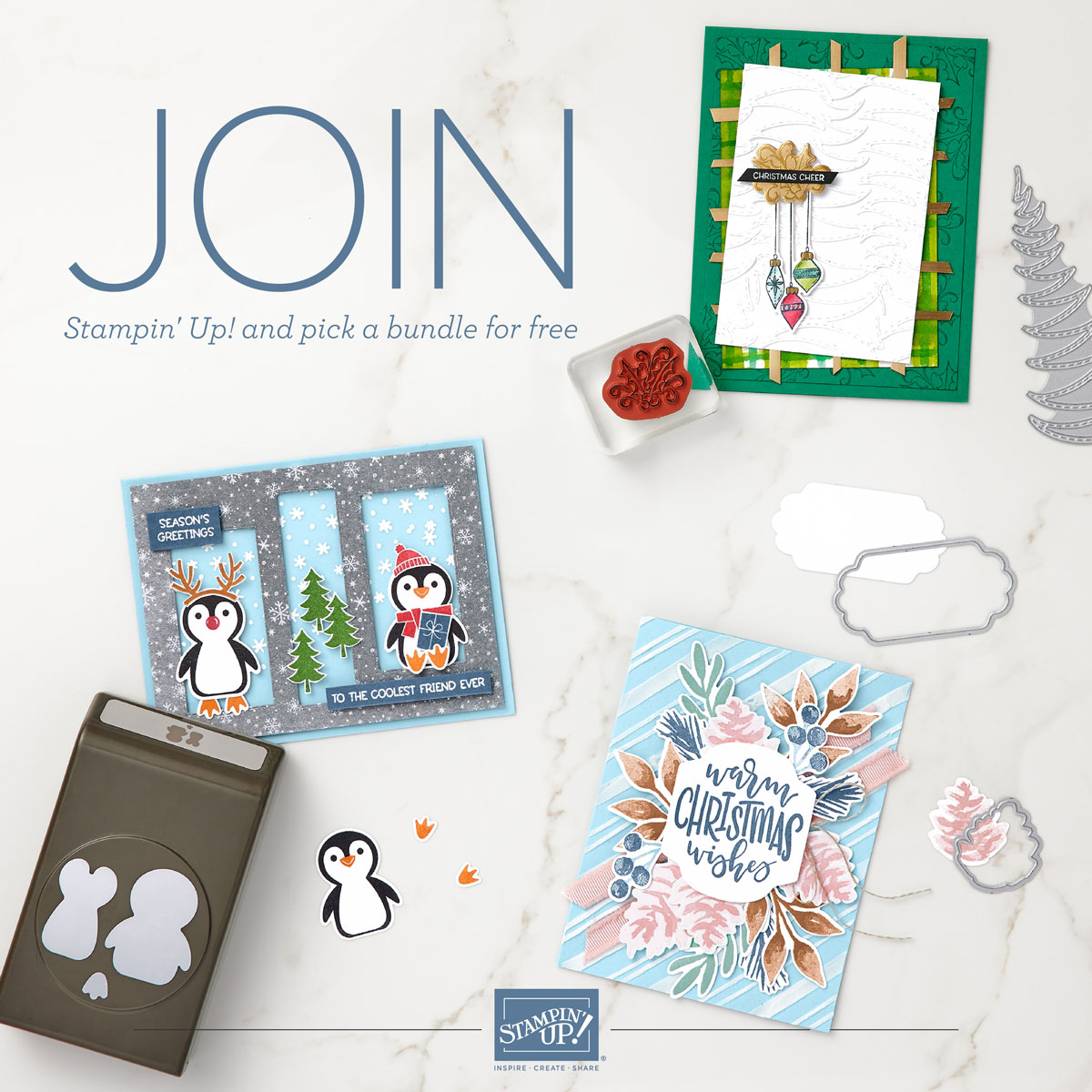 Live in Australia and not already a part of the Stampin' Up! family? I am always happy to chat to you about joining my lovely Sassy Stampers team. Not only will you get lots of FREE products but you will also get an amazing discount. Send me an email or you can learn more about joining my team here.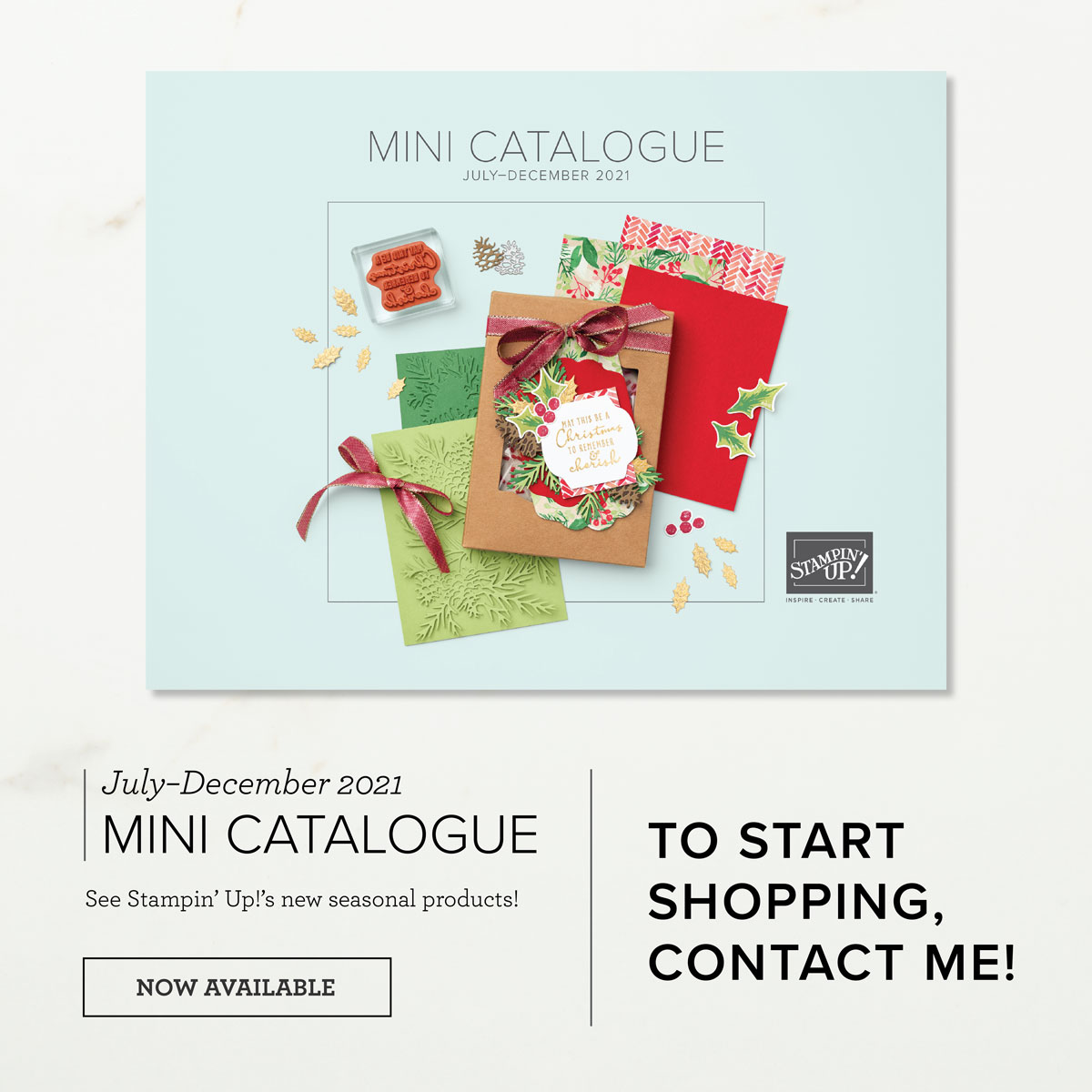 We always have brand new catalogues and lots of new product on the horizon.
If you don't already have a demonstrator that you are purchasing from and live in Australia, feel free to
contact me if you would like to receive a catalogue from me in the mail to browse our gorgeous
products.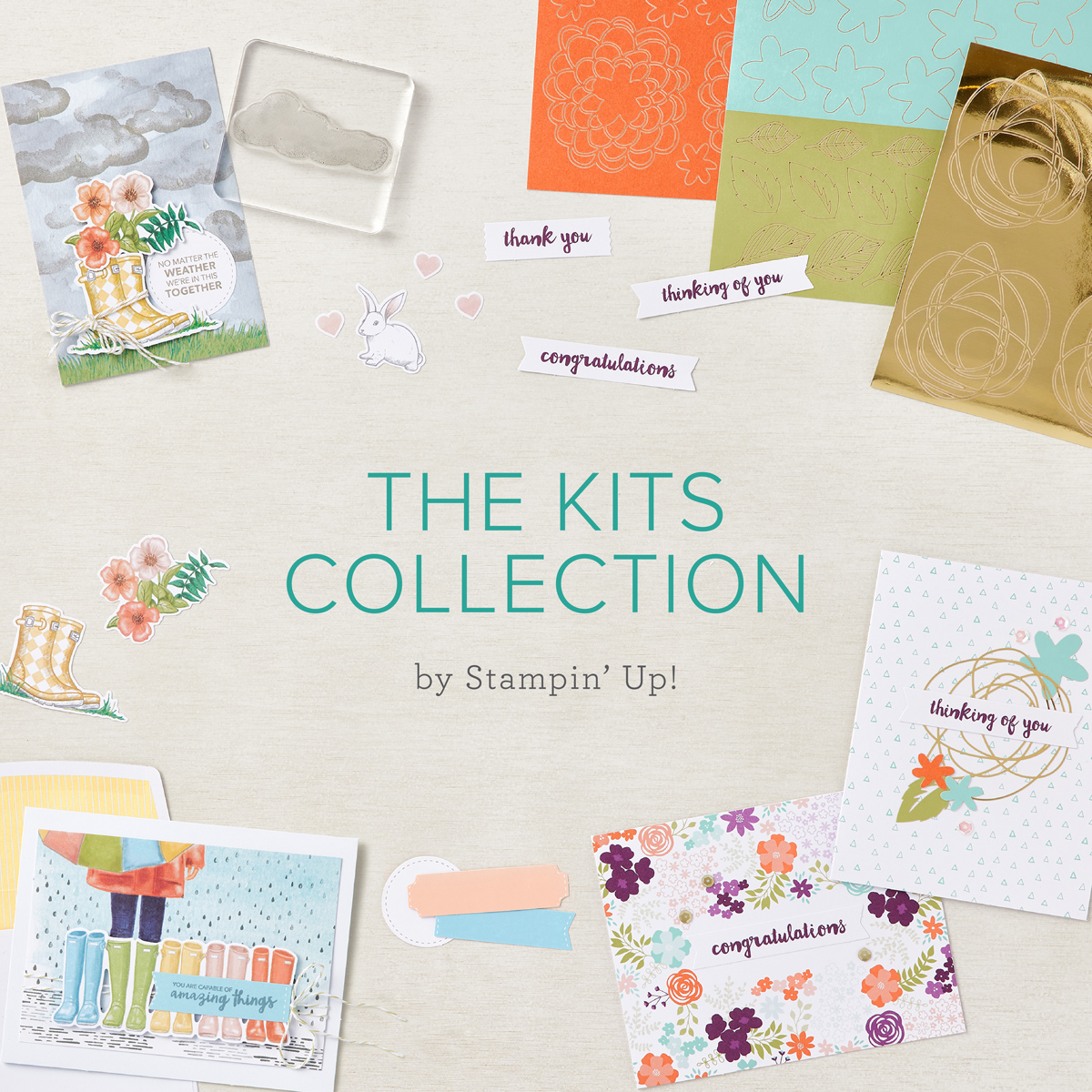 Want some easy crafting at home, something fun to do with friends, or even with kids?
Stampin' Up! has a fabulous Kits Collection that is perfect. It takes the thinking and stress out of
wondering what to create and how to create it and we have a great range to pick from that are at a great price.
Check your inbox to confirm your subscription